Donated by Sadler Cattle Company
Jim Sadler and Gail Johnson of Anoka, Minn., on behalf of the Northern States South Devon Association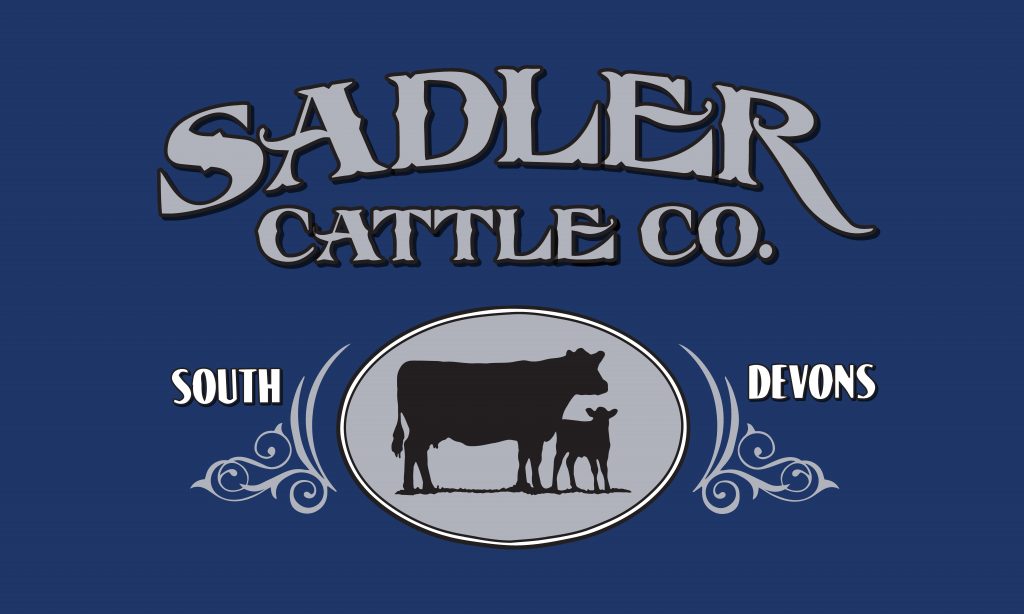 Jim and Gail purchased their first two South Devon heifers in 2010 at the DLCC Annual Production Sale. They selected the South Devon breed for its many attributes including docility, maternal qualities, fast growth, excellent carcass qualities, and the breed has been proven to be an excellent cross with other breeds in the cattle industry. Sadler Cattle Company has shown cattle at the National Western Stock Show in Denver, Colo., and at the North American Livestock Expo in Louisville, Kent. They attribute their success to Dar and Lynn Giess of DLCC Ranch in Pierz, Minn. With their guidance, support and excellent bloodlines/breeding, they have achieved success with their cattle herd.
Jim and Gail are members of the North American South Devon Association and the Northern States South Devon Association where Jim serves as president and Gail is a director. Jim is a member of the Minnesota Cattlemen's Association and Gail is a member and committee chair of the Minnesota CattleWomen. She is also a member of the American National CattleWomen, Inc. Sadler Cattle Company has supported the South Devon Junior Association at numerous shows over the years, and the 2022 South Devon Junior National Show held in Ellsworth, Wis., was dedicated to them in appreciation of their support – an award they were humbled and honored to receive.

In 2013, Kyle Stranberg was the recipient of the South Devon MYBEP heifer donated by Sadler Cattle Company. They are excited to donate another heifer this year to a deserving youth to get started in the cattle industry, and congratulate all of the MYBEP recipients and wish them success with their heifers.