Donated by Hilbrands Cattle Company
Mark, Amanda & Kinslee Hilbrands of Clara City, Minn., on behalf of the Minnesota Simmental Association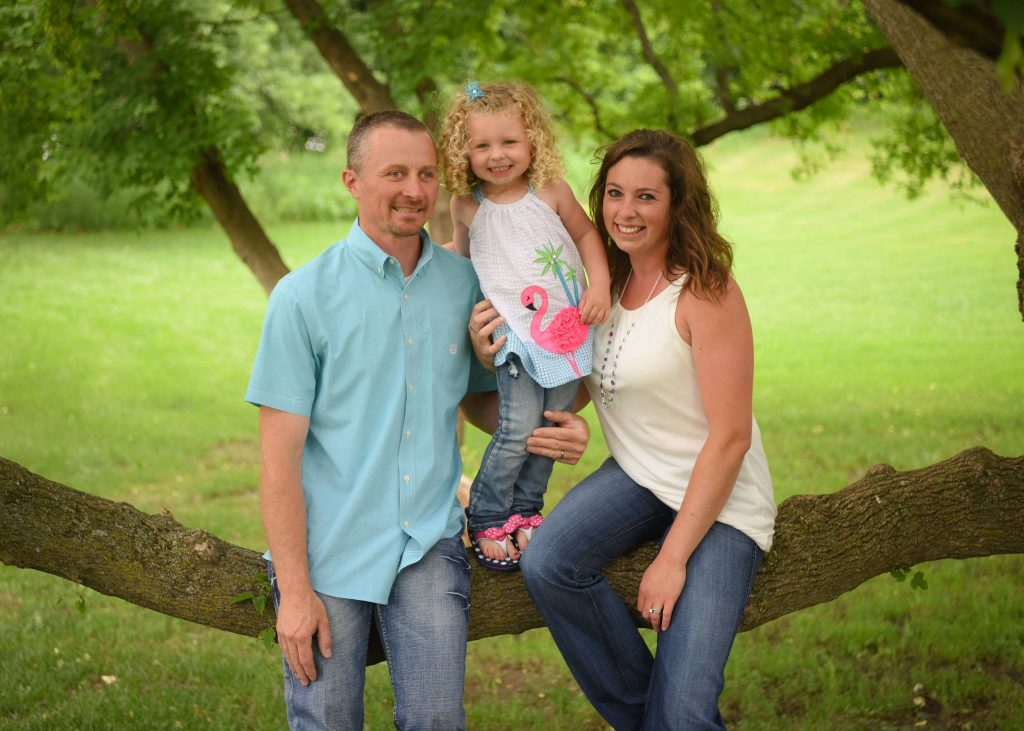 Hilbrands Cattle Co was established in 2013 and is located in Clara City, Minn.. Both graduates of South Dakota State University, Mark and Amanda run 150 head of purebred and percentage Simmental cattle with an extensive use of embryo transfer. They host the Jewels of the Northland Production Sale the first Saturday in December and the Passion for Perfection Spring Sale the second Saturday in April. Cattle are marketed through the two production sales, Louisville, Denver, and the Minnesota State Simmental Sale. Embryos are always available, and bulls are for sale private treaty. Hilbrands Cattle Company also enjoys showing competitively at the Minnesota State Fair, North American and National Western. The Hilbrands family is excited to offer this Simmental heifer and looks forward to working with a MYBEP recipient.
---
Donated by Krueger Simmentals
Paul and Cassie Krueger of Hastings, Minn., on behalf of the Minnesota Simmental Association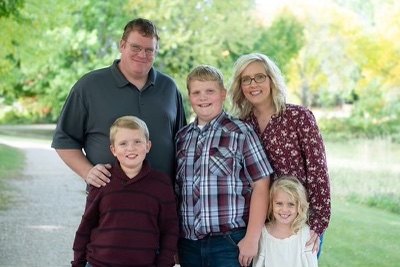 Krueger Simmentals is a family cow/calf operation focused on raising quality registered Simmentals from start to finish. The Kruegers calve 120 pairs from January to April. They also crop farm 1100 acres of corn, alfalfa, soybeans, rye, and wheat. Paul and Cassie have three kids. Blake is 12 and is very active with the cattle, and every day he enjoys learning new things about the beef industry. Luke is 9 and wants to be at the farm helping wherever he can. Bree is 5, and she enjoys hanging out and having tractor rides every time she visits the farm.

This is the second time that the Kruegers have donated a MYBEP heifer. In 2009, Katie Steffl received a Krueger MYBEP heifer. The Kruegers felt they had a great experience the first time around, so when the opportunity came up this year, the Kruegers committed to supporting the program again. Krueger Simmentals is proud to help out because they feel MYBEP has done a great job getting cattle to next generation.