The Minnesota Beef Expo has been proud to serve the Midwest beef industry since 2000, and are extremely excited to welcome exhibitors to St. Paul, Minn., Oct. 20-23, 2022! Join us for a weekend packed with youth events, educational opportunities, a high-quality sale and more.
Please do not hesitate to contact us with any questions!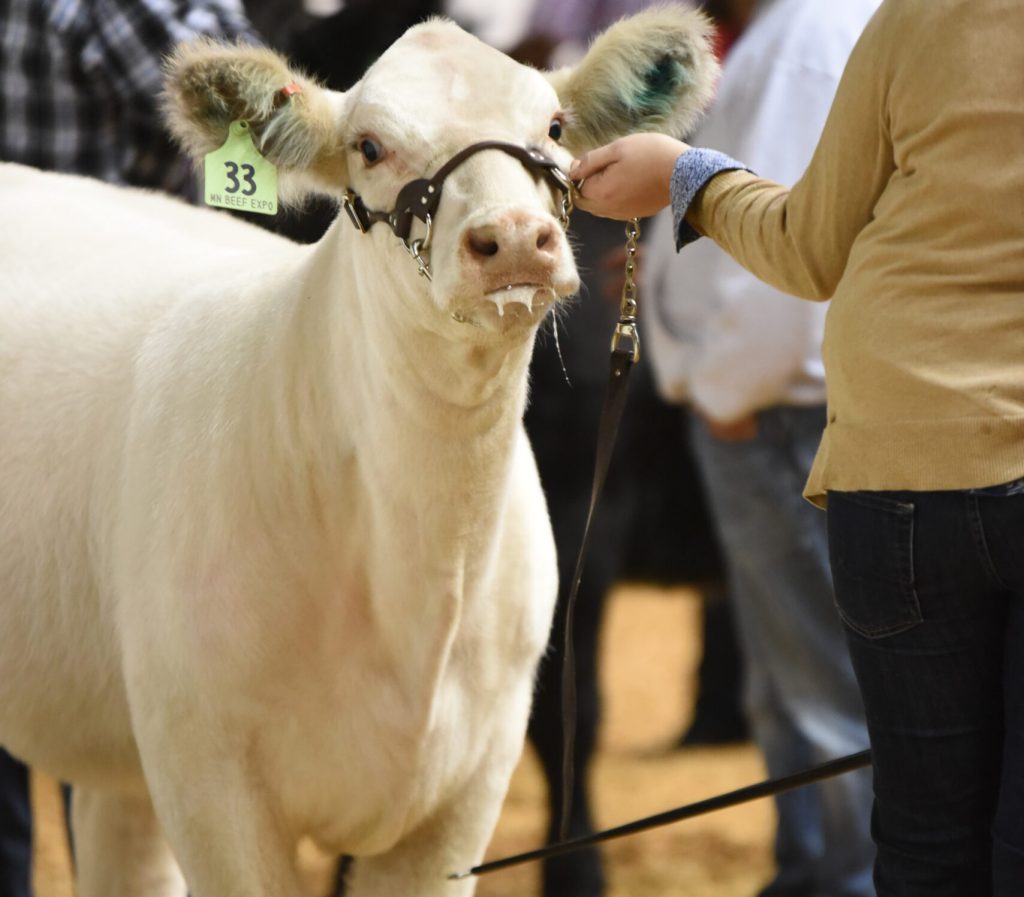 Minnesota Beef Expo Announcements
Minnesota Beef Expo merch is now on sale! Visit the online shop now until Dec. 19 to help support future Expos. Items will ship on Jan. 14, so download our merch certificate to include in any holiday gifts!
Results from the 2021 Minnesota Beef Expo are now live!
Click here for junior show and contest results, and click here for Supreme Row results.