The Minnesota Beef Expo has been proud to serve the Midwest beef industry since 2000, and are extremely excited to welcome exhibitors to St. Paul, Minn., Oct. 20-23, 2022! Join us for a weekend packed with youth events, educational opportunities, a high-quality sale and more.
Please do not hesitate to contact us with any questions!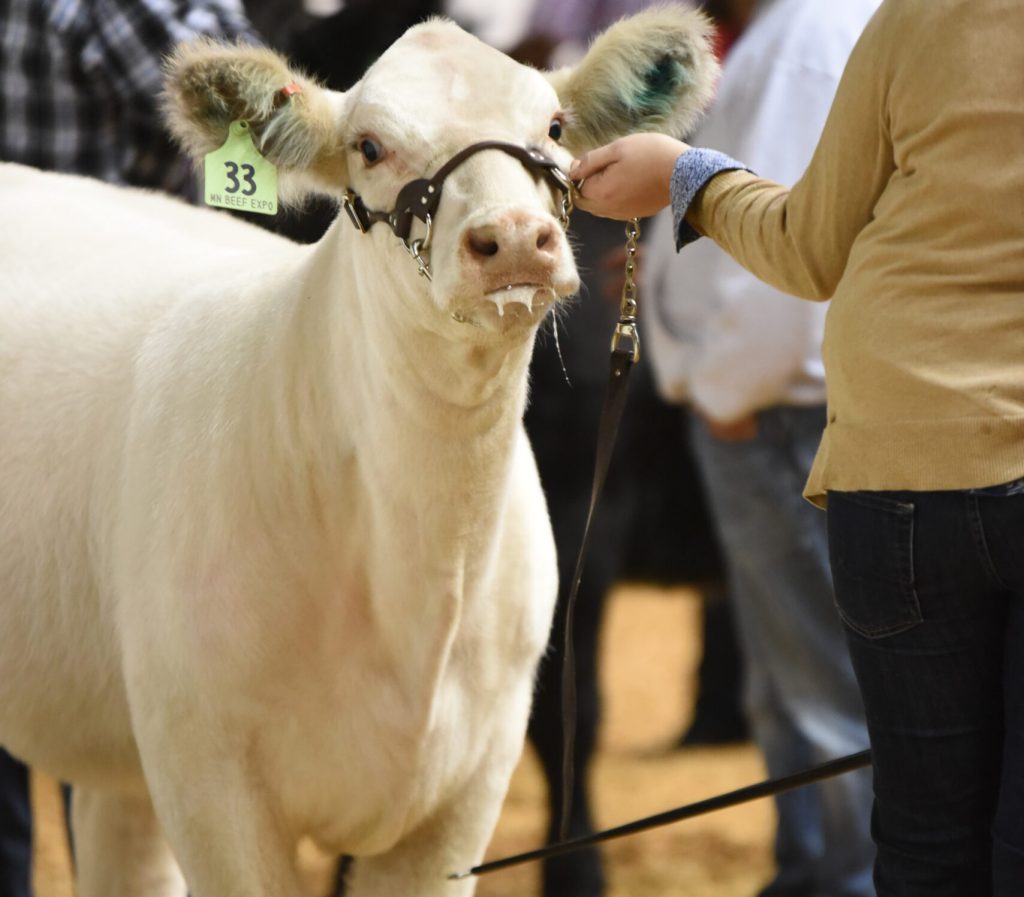 Minnesota Beef Expo Announcements
Registration for the junior show is now open and closes on Oct. 10, 2022!
Click here to register.
The Minnesota Beef Expo will now be livestreamed! Stay tuned for more details.
Announcing our 2022 MYBEP Ideas & Insights Symposium keynote speaker, Katey Jo Gordon of the Ultimate Cowboy Showdown! Learn more here.
Calling all aspiring photographers! The Expo is proud to host its first ever photography contest! Click here to view the rules and regulations.