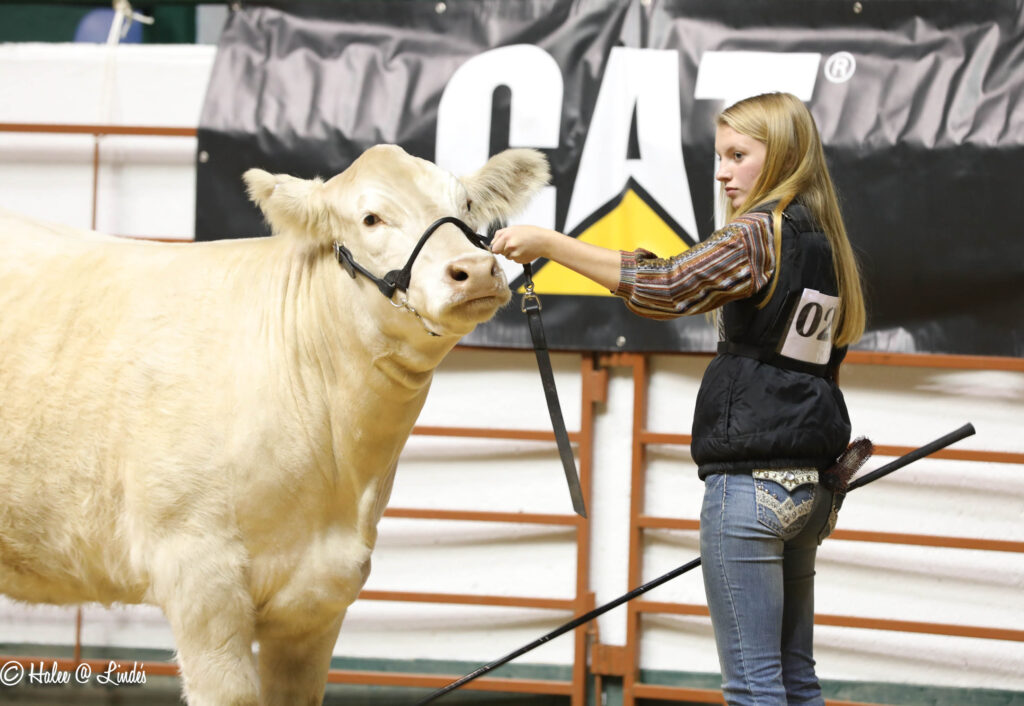 The Expo recognizes the importance of teaching and celebrating showmanship skills, and is thrilled to offer a contest where the focus is solely on the exhibitors. Our showmanship contest will continue to be a no fit show, and exhibitors will be judged strictly on their showmanship skills. No emphasis will be placed on fitting skills or animal quality. Exhibitors do have the option of fitting their animal for the sole purpose of personal practice.

Questions about showmanship can be directed to Expo staff at info@mnbeefexpo.com or 651-643-6476. Stay tuned for information about registering for the 2021 showmanship contest!
RULES & INFORMATION
---
General Information
Advanced entry is required, and all participants must register through the online system.
On-site check-in is also required and will be on Thursday from 8 a.m. to 6 p.m., and Friday from 8 a.m. to noon.
Awards will be given to the top five in each division.
Fees
Age Divisions
Group A: Grades 2, 3 & 4
Group B: Grades 5 & 6
Group C: Grades 7 & 8
Group D: Grades 9 & 10
Group E: Grades 11 & 12
Group F: Graduates to age 21