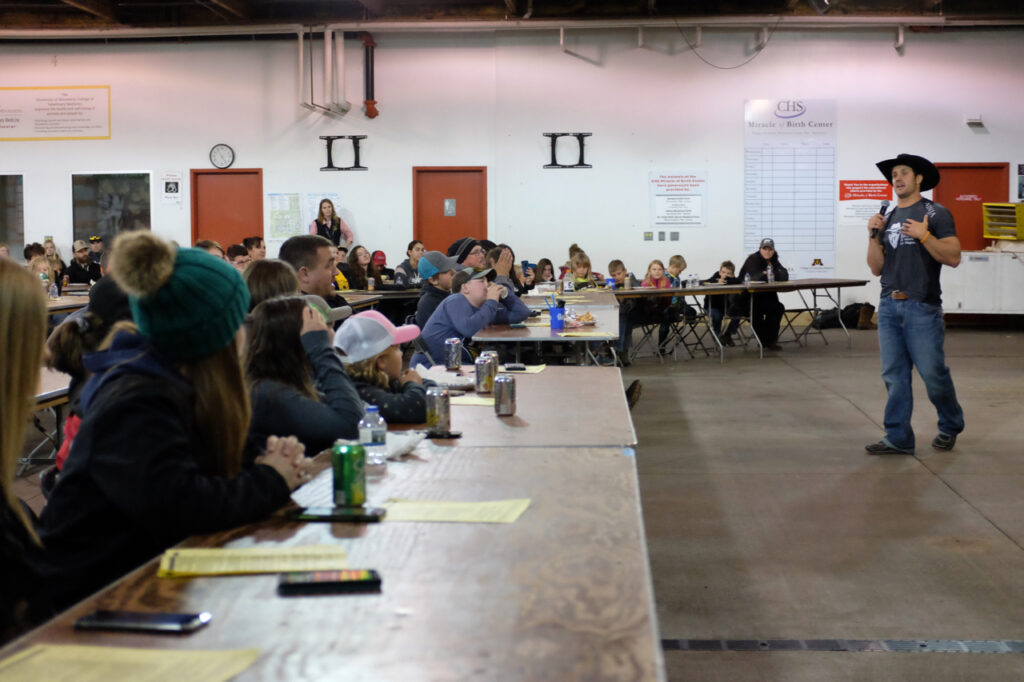 Each year the MYBEP Ideas & Insights Symposium brings together youth exhibitors and knowledgeable speakers for an incredible learning opportunity that kicks off the Expo.

Participating youth will have the opportunity to listen to a celebrity motivational speaker and select a range of sessions to learn about everything from management practices and nutrition to genetics and improving your MYBEP application. Past motivational speakers have included Lance Pekus, "The Cowboy Ninja" from America Ninja Warrior, and agricultural advocates, the Peterson Farm Brothers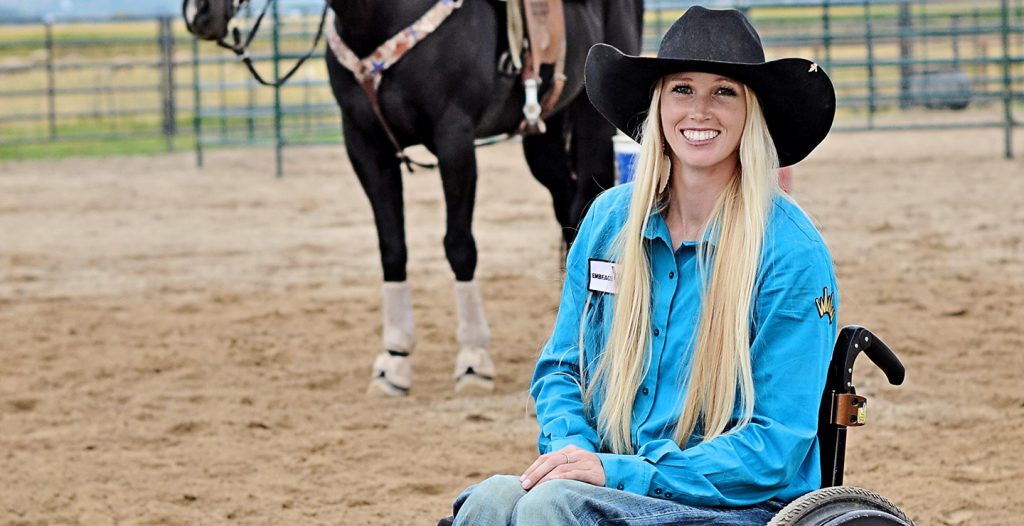 Introducing our 2021 MYBEP Symposium speaker: Amberley Snyder!
This year's featured guest speaker is Amberley Snyder, a barrel racer, author and motivational speaker who has fought her way back from tragedy after becoming paralyzed in a truck accident in 2010. Amberley now is inspiring thousands across America by telling her story and competing in rodeos across the western United States. Amberley was voted the fan exemption contestant at the world's richest one day rodeo, RFD-TV's The American, and her journey has been adapted into a Netflix movie, Walk Ride Rodeo!
SCHEDULE
---
Thursday, Oct. 21 (CHS Miracle of Birth Center)
Exact schedule and sessions to be announced!
4 p.m.: Pizza is served!
4:15 p.m.: Welcome and introduction (explanation of round-robin sessions and procedure to earn Premier Exhibitor points)
4:30-7:25 p.m.: Round-robin sessions and keynote speaker
7:30 p.m.: Announcement of the MYBEP Symposium heifer recipient