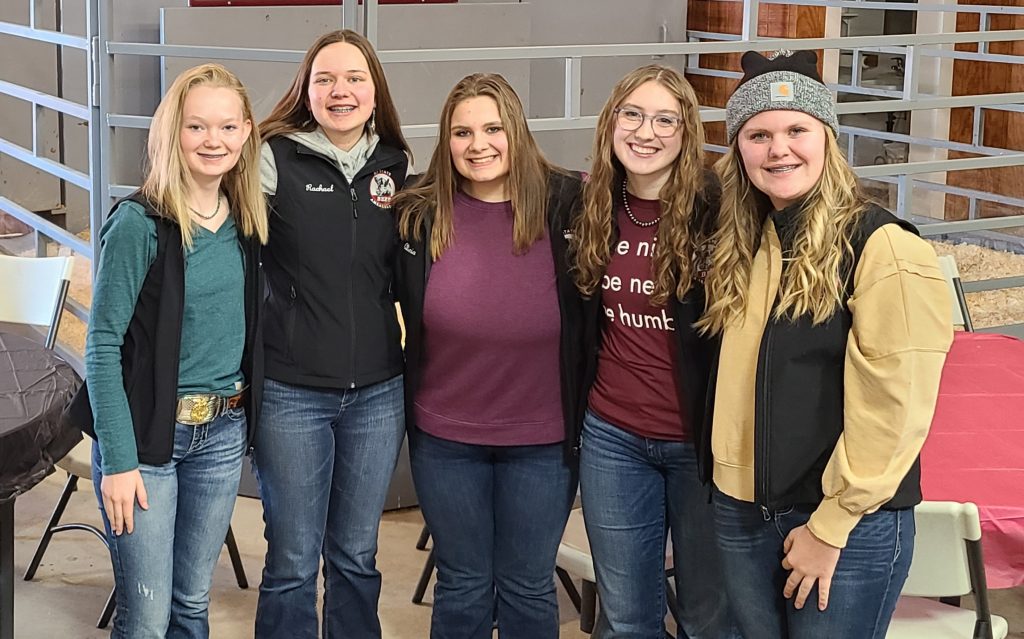 The MN State Beef Ambassador Program, managed by the MN CattleWomen, strives to provide an opportunity for youth to educate consumers and students about beef nutrition, food safety and stewardship practices of the beef industry. Beef Ambassadors tell their beef production story to consumers and students through promotion, education, media and the online environment.

The contest is open to young men and women with a passion for beef that are between 14-19 years old by Sept. 1, in the year they are applying for the program. Competition will be held Oct. 21, 2023 at 8 a.m., in the Miracle of Birth Center on the State Fairgrounds in conjunction with the Minnesota Beef Expo. There will be an option to compete virtually via Zoom if the applicant is unable to attend in person.
Scholarship opportunities will be given for the successful completion of winners term and include:
Achievement winner: $750 scholarship and a custom belt buckle
Runner-up: $500 scholarship
Other team member(s) who have successfully completed their term: Up to $200 scholarship
The achievement winner (top scorer) will serve as a peer mentor to the newly chosen ambassadors.
More information and applications can be found at mncattlewomen.org/beef-ambassadors.
Applications and are due on Oct. 10, 2023. Questions about the Minnesota Beef Ambassador Team may be directed to Rosemary Gustafson at mnbeefambassadors@gmail.com or 218-368-0395.